Product information "Pair of ankle cuffs"
These electrodes are used to connect a parasite zapper or other frequency devices to the ankles. This also works for pets and horses.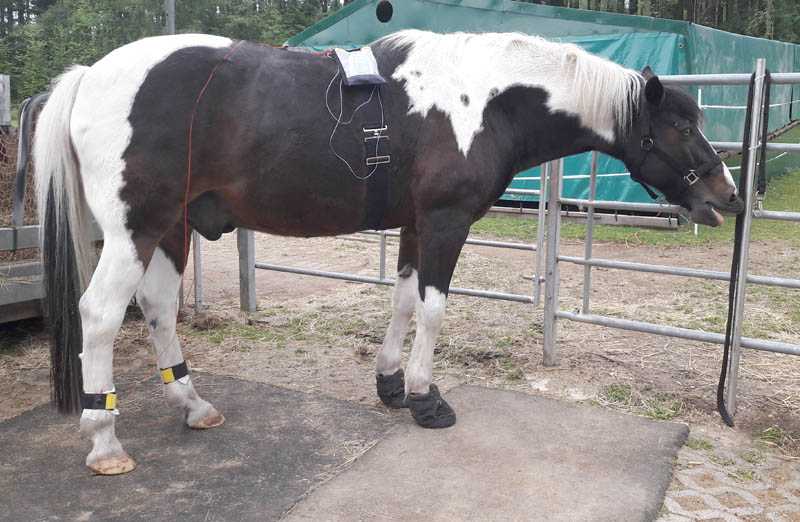 The ankle electrodes feel soft on the skin due to the yellow sponge layer, and comfortable to wear due to their width of 5cm.
The ankle cuffs enable special zapper applications, because the current always flows from one electrode to the other.
examples
With both ankle ligaments the current flows mainly through the legs and the abdomen.
With an ankle cuff (e.g. left) and a wrist cuff (e.g. right) you can "cross zap". Means that the current flows through the legs, torso and arms. So almost the whole body is reached.
With ankle cuffs and electric contact slippers, the current flows through the feet in a targeted manner.
The yellow sponge layer must be wetted so that the contact to the skin is optimal.
Length 40cm, width 5cm.The length is variably adjustable by the velcro.
Suitable for the zappers Diamond Shield and Clark Zapper K100.
Write a review
Evaluations will be activated after verification.
Customer reviews for "Pair of ankle cuffs"